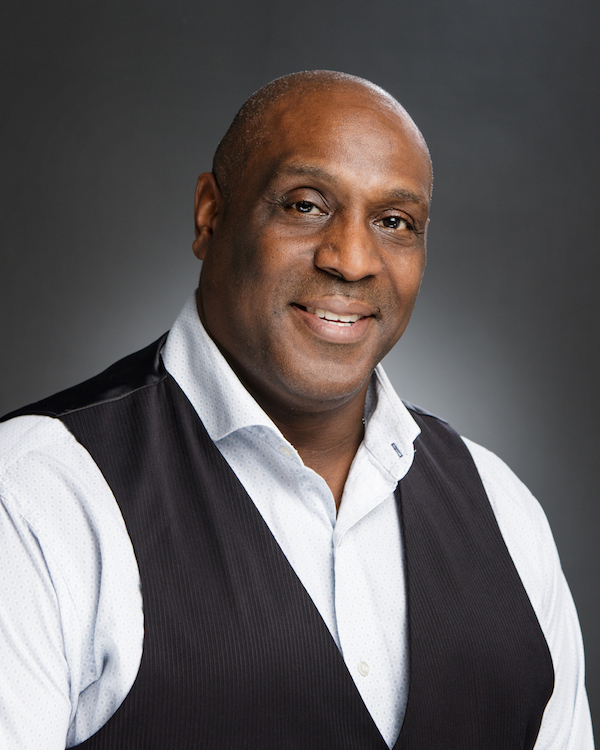 Alvin Guthrie

President
Alvin Guthrie is the President of the CCAA and a graduate of Recreation and Leisure, 1991. Currently he works with the West Scarborough Neighbourhood Centre managing various community programs. Previously he's worked as a youth counselor and basketball coach. Most of the work Alvin has done has been the result of programs he initiated and designed himself. Alvin's goals for the Centennial College Alumni Association is for it to be one of the best alumni associations in North America. Alvin is the father of twin toddlers and is expecting another in the fall of 2018.
Marlon Inniss
Vice President
Marlon Inniss is the Vice-President of the Centennial College Alumni Association Board of Directors and a graduation of Mechanical Engineering, 1990. Currently Marlon is the General Manager at Bobrick Washroom Equipment Co. in Toronto. Previously Marlon worked for 12 years at the SkyDome as a security supervisor. Marlon's career and life experience has led him to be a Resource Speaker at United Way. He also combined his love of sports and business acumen as the past President of Ajax Pickering Dolphins Football Club. Marlon is looking forward to helping improve involvement, communications and enhancing the CCAA's social media presence. Marlon enjoys travel, the cinema when he has free time and enjoying Toronto sports, especially the Raptors and Argos.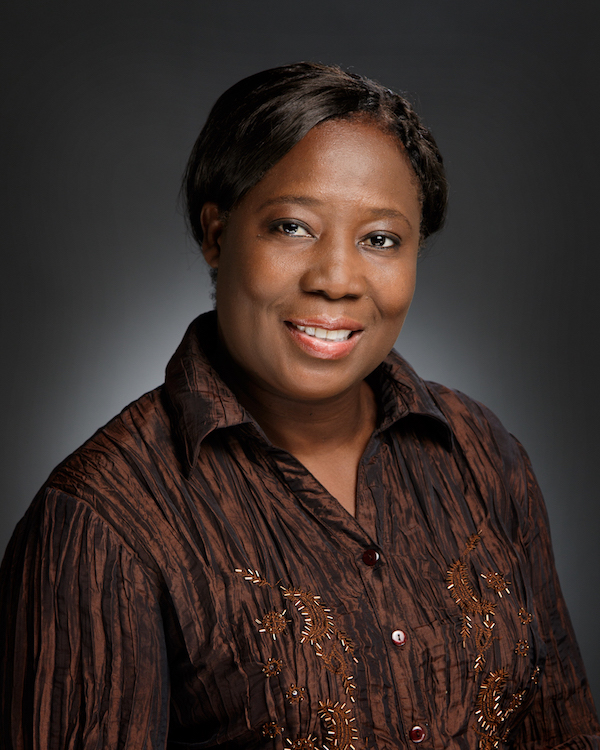 Donna Robertson
Board Chair
Donna Robertson is the Chair of the Centennial College Alumni Association Board of Directors and a graduate of Recreation and Leisure, 1992. Currently Donna is the Director of the Thornecliff Park Daycare Centre and previously worked for the Region of Peel conducting quality assessments for child care centres. Donna is proud of her work with families throughout her career and helping grow the CCAA over the years. She is looking forward to bringing in new members and awareness of the Centennial College Alumni Association. When she's not working, Donna enjoys being the mother to two children and a grandmother of one.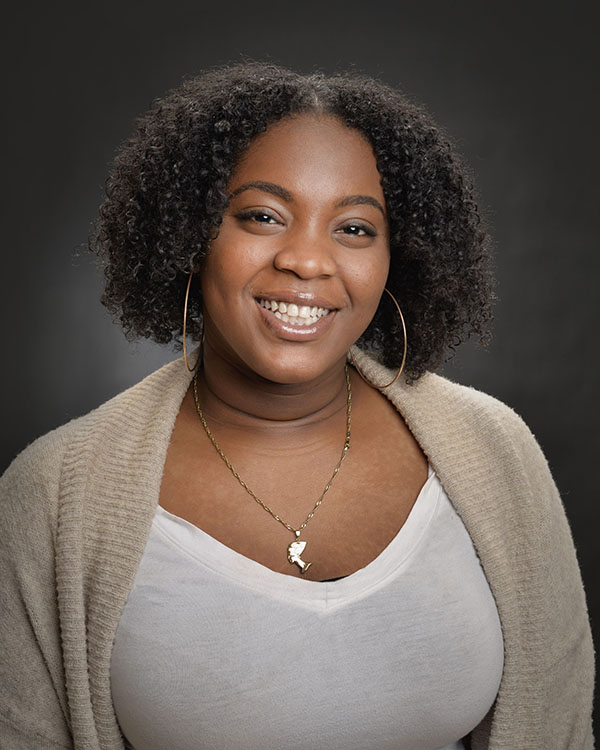 Lovey Reid
Director of Marketing and Communications
Lovey's bio to come.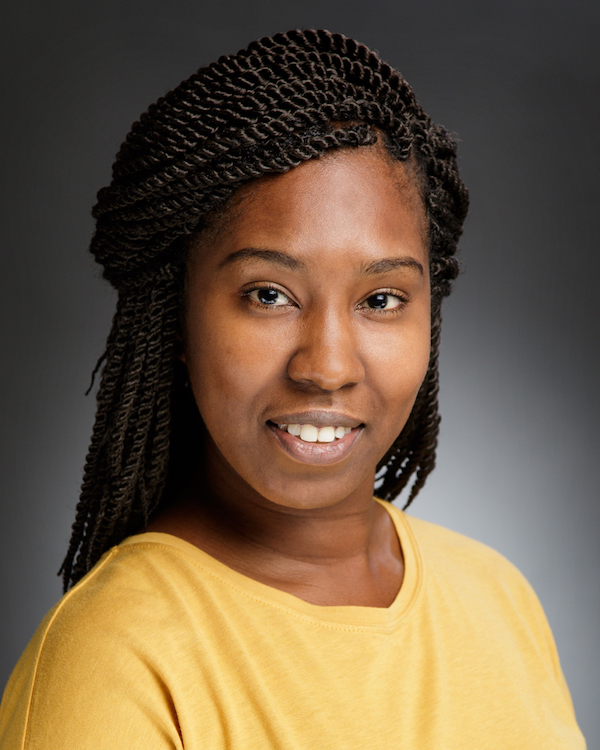 Andrea Harper
Director-At-Large
Andrea Harper is a Director-At-Large with the CCAA and a 2007 graduate of the Child and Youth Worker Program. Currently she is an Independent Contractor through Family and Children Support Services in the Durham Region, where she serves as an ARTS Worker (CYW) for foster children and their families. She is really grateful for the friendships she has made over the years, working in various Social fields. On the Board of Directors, Andrea hopes to help students remain engaged and connected with other Centennial College Alumni through networking and hosting events. Andrea loves to travel, and hopes to do this more frequently. In February 2018, she vacationed to Mexico, Belize and Honduras on a 7 day cruise.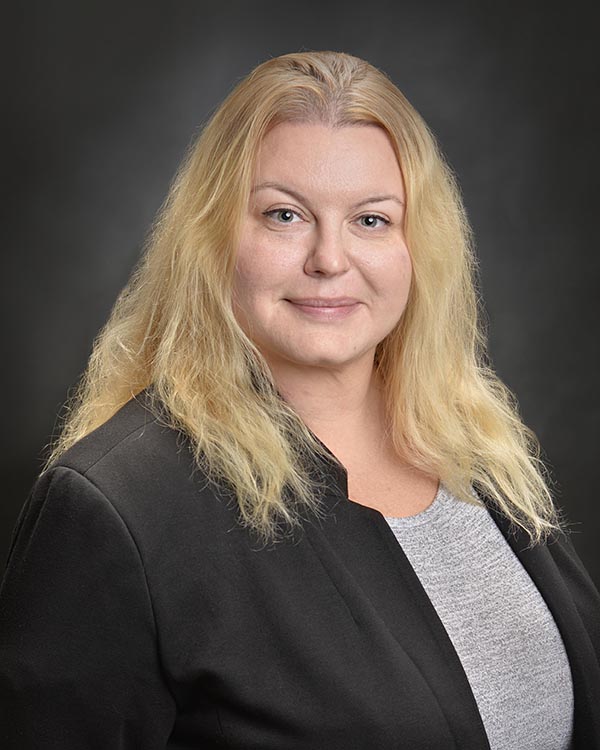 Michelle Muscatello
Director-At-Large
Michelle's bio is coming soon!
Carla Reid

Director-At-Large
Carla Reid is a Director-At-Large on the Centennial College Alumni Association Board of Directors. Carla is a graduate of Legal Administration, 2004 and Law Clerk, 2006 programs. Upon graduating Carla joined William A. Sullivan Law, practicing Family Law for 10 years alongside William A. Sullivan until Mr. Sullivan was appointed a Superior Court Judge in Brampton in 2015. During Carla's career with Wiiliam A. Sullivan she was part of a team that developed an online billing system for the Ministry of the Attorney General, Office of the Children's Lawyer. Carla has taken the big step to be an entrepreneur by making the decision to practice independently. Currently Carla practices as a Legal Administrator/Law Clerk/Paralegal in the GTA. When Carla is not providing legal services she loves to sew and enjoys designing clothing for friends and family.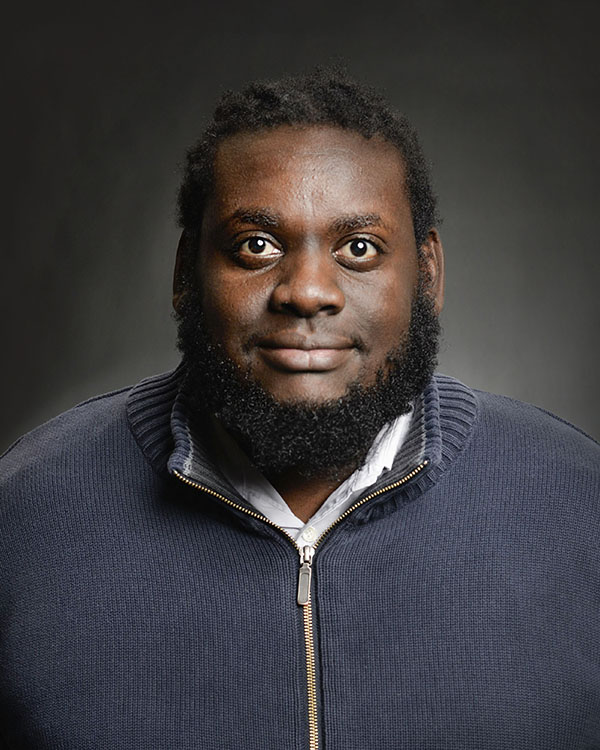 Odas Sano
Director-At-Large
Odas Sano is a Director-At-Large with the CCAA and a graduate of Architectural Technician 2016. Odas is currently working as a Telecommunications Design Technician with a telecom company in Vaughn and is enjoys his work there. He is looking forward to encouraging alumni to become more engaged with the Centennial College Alumni Association and when he has some free time he enjoys reading and talking about German cars.
Amy Sit
Director-At-Large
Amy's bio to come.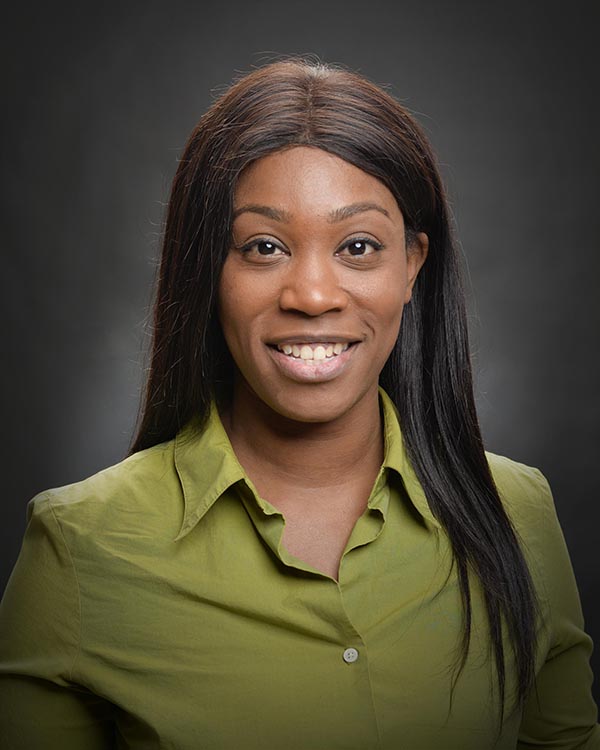 Starleeta
Director-At-Large
Starleeta's bio to come.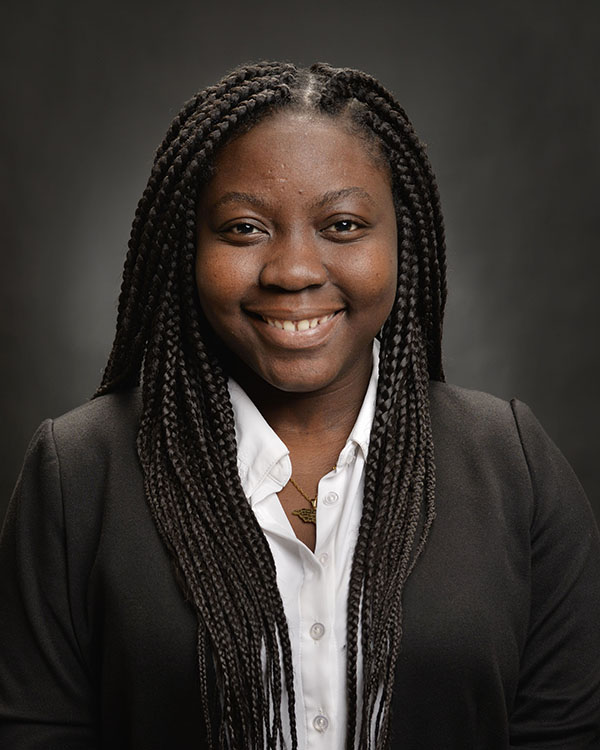 Randine Fogarthy
Director-At-Large
Randine's bio to come.