Carla Reid
President
carla.reid@ccaa.life
Carla Reid is the President of the Centennial College Alumni Association Board of Directors. Carla is a graduate of Legal Administration, 2004 and Law Clerk, 2006 programs. Upon graduating Carla joined William A. Sullivan Law, practicing Family Law for 10+ years alongside William A. Sullivan until Mr. Sullivan was appointed a Superior Court Judge in Brampton in 2015. During Carla's career with William A. Sullivan she was part of a team that developed an online billing system for the Ministry of the Attorney General, Office of the Children's Lawyer. Carla took a big step to be an entrepreneur by making the decision to practice independently in 2015. Carla practiced as a Legal Administrator/Law Clerk/Paralegal in the GTA for 3 years. Carla is now a senior Registrar with the Ministry of Attorney General at the Superior Court of Justice. When Carla is not providing legal services she loves to travel and sew.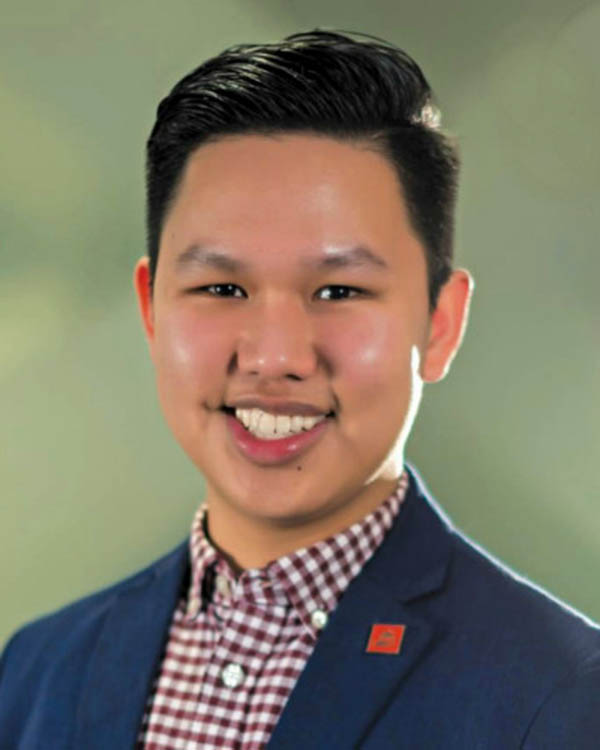 Justin Lim
Vice President

justin.lim@ccaa.life
Justin Paolo Lim is the Vice president of the Centennial College Alumni Association Board of Directors. He initially joined as a director-at-large, during his time as a director, he has been involved in various projects and committees. While being a student, Justin served as the vice president of the Centennial College Student Association Board of Directors for two years and received the CCSAI Board Member of the Year award in 2019. Alongside working with the CCSAI and being a student, he was also appointed as an executive member of College Student Alliance, a provincial advocacy organization for all college students in the province of Ontario. He graduated from the Architectural Technology program in 2019 with honours and a Distinction in Leadership. He received the President's Spirit Award in 2019. As a CCAA board member Justin would like to be the voice of Centennial College's international alumni and work with the board to get more alumni, international and domestic, involved and engaged with CCAA's projects. Justin works as a customer service manager at a Canadian telecommunication company and enjoys spending his free time volunteering, travelling, exploring various cuisines, and immersing himself in the arts.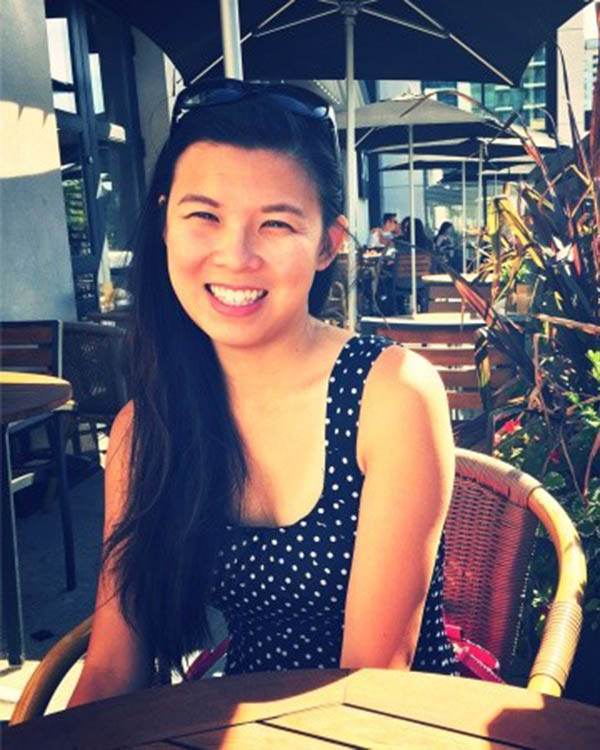 Amy Sit
Chair
amy.sit@ccaa.life
Amy Sit is the Chair of the Centennial College Alumni Association Board of Directors and a graduate of Recreation and Leisure, 2007. Currently she is a coordinator with the West Scarborough Neighbourhood Centre where her responsibilities include coordinating licensed daycares and has coordinated the Boys & Girls Club in West Scarborough. As a board member, she is driven to help other alumni connect with the community and encourage graduates from all years attend events and network with each other. When she has some down time, Amy enjoys watching movies, tv shows and reading.
Andrea Harper
Secretary
andrea.harper@ccaa.life
Andrea Harper is the Secretary of the Centennial College Alumni Association Board of Directors and a 2007 graduate of the Child and Youth Worker Program (CYW). Currently she is a Personal Support Worker (PSW). After having spent many years working with children and youth she made the decision to work with an older population and finds many of the skills she gained in her child and youth work transferrable. She is really grateful for the friendships she has made over the years, working in various Social fields. On the Board of Directors, Andrea hopes to help students remain engaged and connected with other Centennial College Alumni through networking and hosting events. Andrea loves to travel, and hopes to do this more frequently.
TJ Taylor
Director of Marketing and Communications
tj.taylor@ccaa.life
TJ Taylor is the Centennial College Alumni Association Board of Directors Director of Marketing. She has graduated from three programs at Centennial College, Early Childhood Education in 2004, Medical Office Administration in 2007, and Legal Office Administration in 2008. TJ currently works full time at Centennial College. She is Part Time Learning Program Officer, and works part time in Continuing Education. During her time on the CCAA Board of Directors, TJ will use her strengths in marketing and ensure great and exciting events to reach alumni. She is excited to provide fresh ideas to the Board and alumni near and far. TJ is passionate about engaging and giving back to the community through community outreach work. She is currently Communications Secretary with Local 559 Centennial College Union, the Health and Safety representative, and Parent Council Secretary. In her free time she enjoys watching basketball, listening to music, and taking nature walks — although not all at once!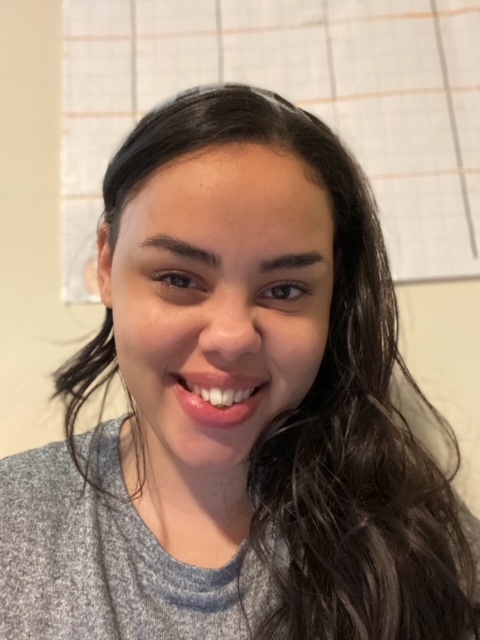 Jecema Hewitt Vasil
Director-At-Large
Jecema Hewitt Vasil is the Centennial College Board of Directors Director-at-Large. She is a graduate from the Public Relations Management program in 2020 and is continuing on the education path and is currently enrolled in teacher's college. During her time on the board, Jecema would like to provide a wider reach to Centennial Alumni across the globe. In her spare time she enjoys the great outdoors and going for hikes and is a self-described coffee and tea connoisseur.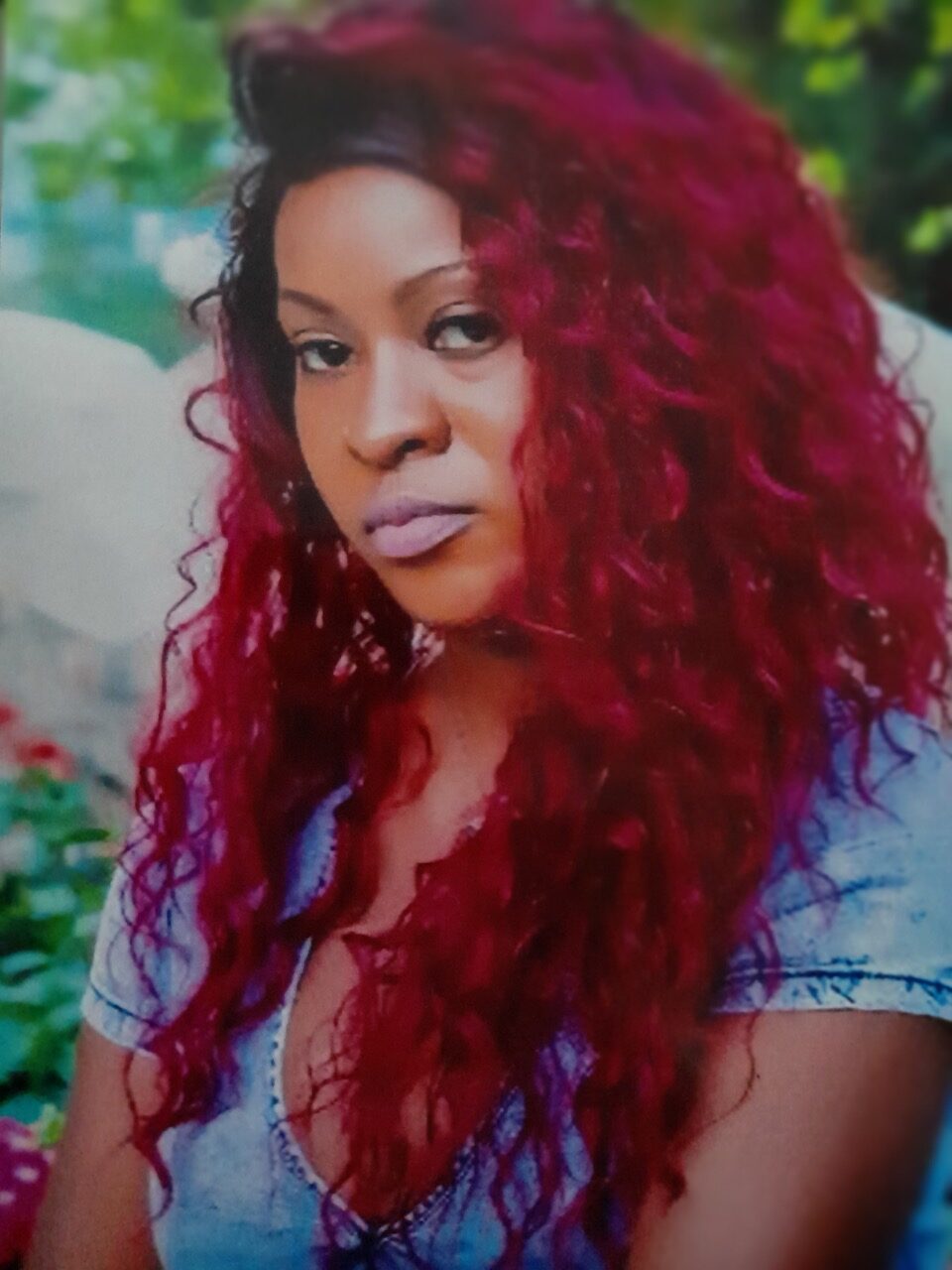 Colette Cameron
Director-at-Large
colette.cameron@ccaa.life
Colette Cameron is the Centennial College Alumni Association Board of Directors Director-at-Large. She is a multiple graduate of Centennial College, first from the Business Administration-Accounting program in 2013, and Medical Device Reprocessing in 2017. She has worked at Centennial College for 18 years in the School of Community and Health Studies and engaged as a Joint Health Community Member and Union Steward at the College. As member of the Board of Directors, Colette wants to give back to the Alumni and College communities and effectively engage with alumni after graduation. In her free time she enjoys cooking international cuisine, working out and gardening, and watching movies and reading.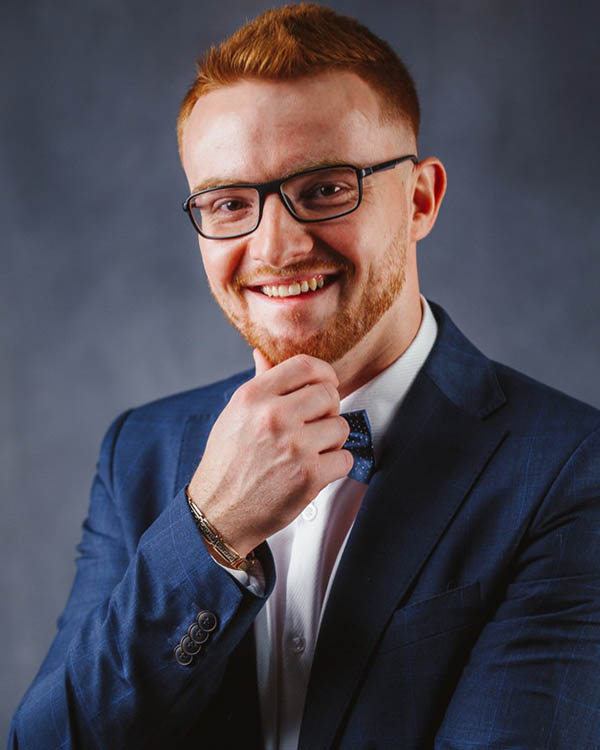 Alex Taraiev
Director-At-Large
alex.taraiev@ccaa.life
Alex Taraiev is a Director-At-Large on the Centennial College Alumni Association Board of Directors. He is a graduate of both International Business Management in 2014 and Project Management in 2015. Currently he is a financial consultant with IG Wealth Management and keeps himself busy by serving on other boards and committees including the Fundraising Committee at Ukrainian Canadian Congress and Ukrainian Canadian Professional Business Association along with others. Alex would like to see CCAA as a key department at Centennial College that engages students early in their journey (as soon as they start studying at our school) and maintain them engaged/active long after they graduated (regardless of where they will be at that time across the world). He also wants to see it as the biggest and strongest Alumni Association across North America. Alex enjoys golfing, jogging, playing soccer and reading.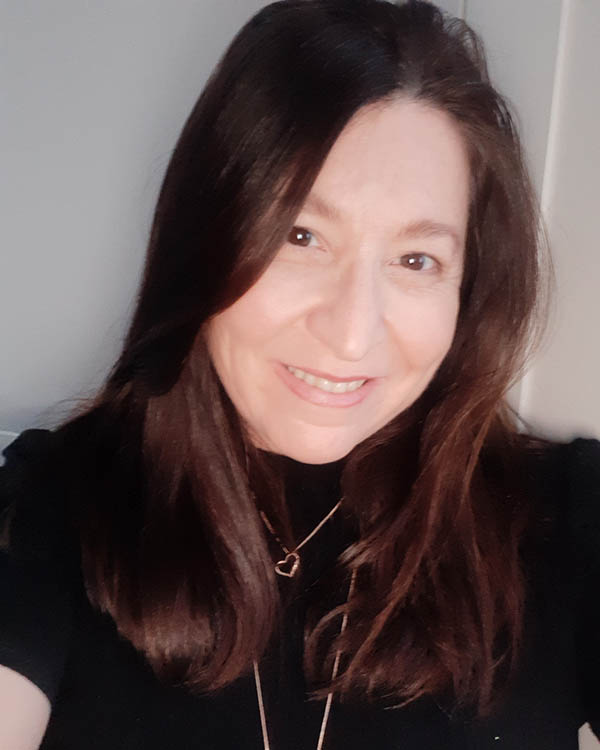 Laura Morra
Director-At-Large
laura.morra@ccaa.life
Laura Morra is a Director-At-Large on the Centennial College Alumni Association Board of Directors. She graduated from the Corporate Communication Public Relations program in 2014, and is the recipient of the Distinction in Leadership award. During her time on the board, Laura would like to bring her passion and enthusiasm to engage and support alumni to ensure their education at Centennial College leaves the lasting impression encapsulated in CCAA's motto: "Centennial First, Alumni Forever." Currently she is a full-time International Language Instructor where she plans programs for primary, junior and intermediate grades. Her other passions include: interior design, Latin dancing, kick-boxing, Co-Ed Badminton, travelling, and cooking Italian and French cuisines. She is a proud mother of three young adults and also hosts international students from across Europe. Laura is enthusiastic about using the rest of her free time serving as an active member on the CCAA board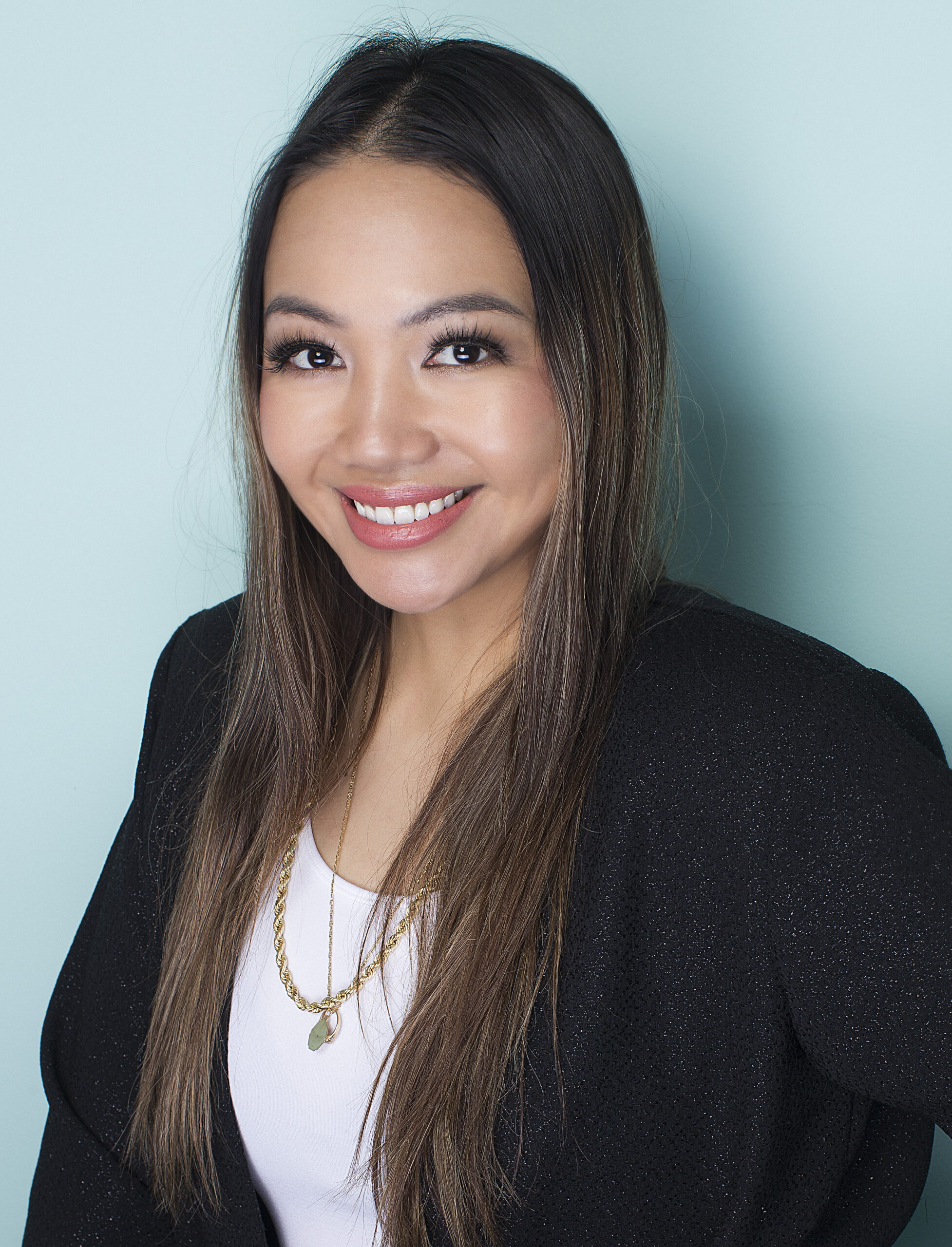 Frincess Arbour
Director-At-Large
Frincess Arbour is Director-at-Large of the Centennial College Alumni Association Board of Directors. She is a graduate of Centennial's Child and Youth Care program, from which she graduated in 2021. She also completed Indigienous Studies: First Peoples Stories in 2020. Frincess currently works for Lumenus Community Services as Child and Youth Care Practitioner. Armoured with the skills and strengths she gained during her time at Centennial College, Frincess would love to give back and make a positive impact to the Centennial College Alumni Association and College community. In her free time, Frincess enjoys singing, playing guitar and piano, and collecting vintage items such as toys, video games and systems, and clothing.