Meet Someone New Over Coffee!
You grab coffee every day, but what if you could make a new professional connection over your next cup?
Connect with industry professionals, graduates, and students from Centennial College's global network.
When you are part of the Centennial College community you are a part of a global network of proud alumni and students.
That kind of connection is what sets us apart – makes us unique, makes us proud.
We've partnered with Ten Thousand Coffees and created an exclusive hub so Centennial alumni and students can find meaningful connections – one coffee conversation at a time.
Use the exclusive Centennial Hub on Ten Thousand Coffees to:
Build your network
Share ideas and challenges
Recruit talent from the Centennial community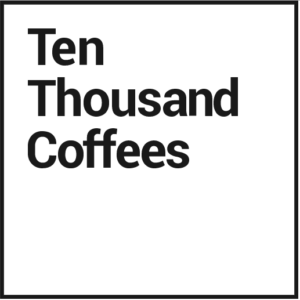 How It Works:
Tell us about your interests
Tell us a bit about you so we can find you interesting people to meet with over coffee.
Receive your coffee match
We will recommend someone to you based on your interests or you can browse the community.
Meet for coffee
Connect in-person or online to share ideas, insights and advice over a cup of coffee.
Photo courtesy Seemi Samuel